We invite you to enjoy the unique beauty of the Mediterranean Sea with sea, sand and sun.
The unique blue of the Mediterranean will warm you.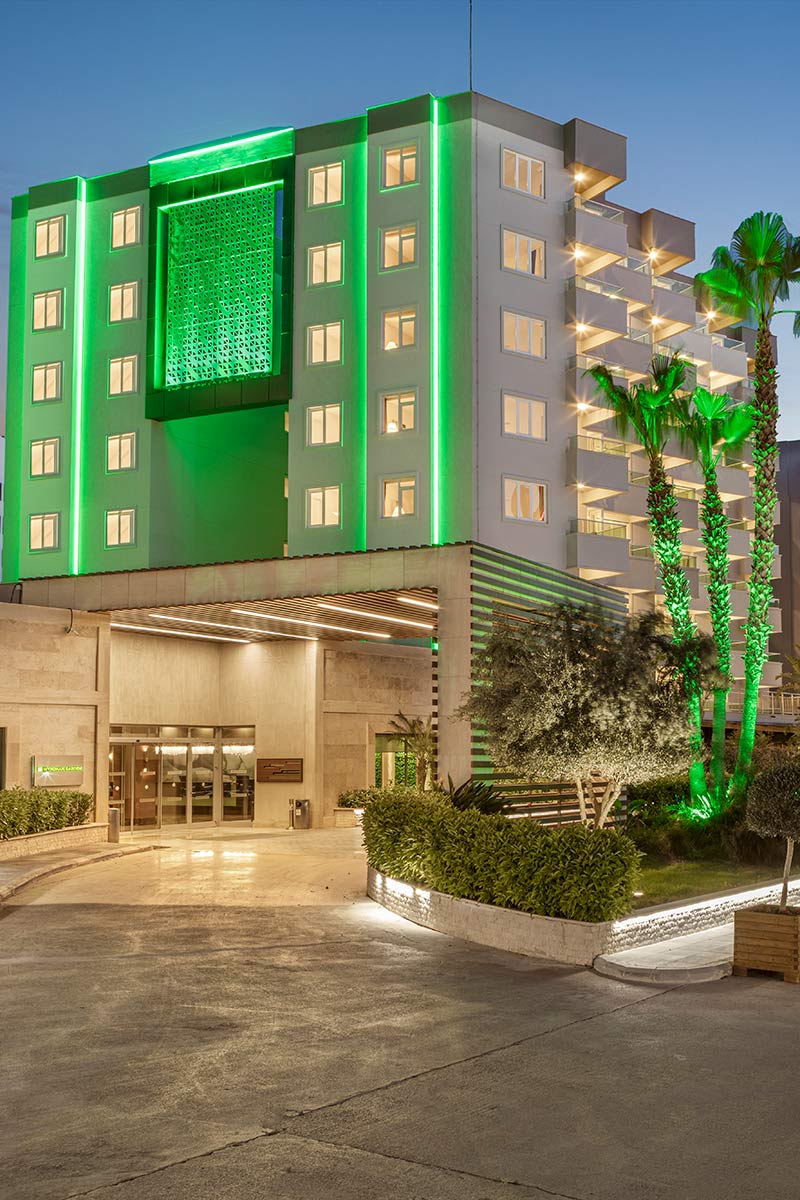 An experience beyond dreams where you will find everything you expect from a holiday and more. Wyndham Garden Lara is located in the Kundu region of Antalya and offers you a perfect holiday with all its facilities.
Enjoy a perfect holiday with the beautiful sandy beach and pools that stretch as far as the eye can see and unlimited activities for your children. In addition to a wonderful holiday experience with our all-inclusive service. Get ready for an unforgettable holiday with our fun activities and animation shows.